The Martian's Benedict Wong Joins Doctor Strange to Play Wong, Doctor Strange's Sidekick
Because apparently there was room for more actors in <em>Doctor Strange</em>.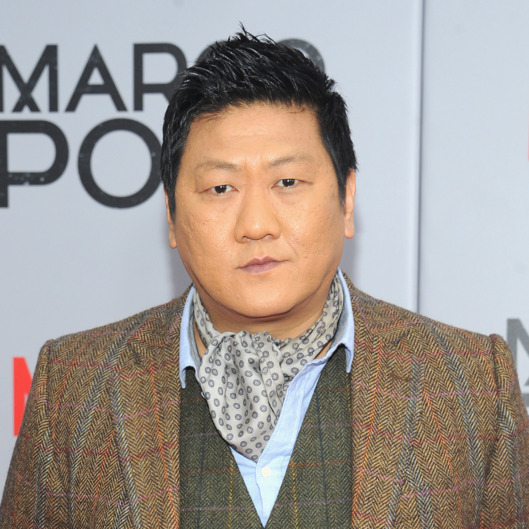 There are already lot of people in Marvel's upcoming Doctor Strange: Benedict Cumberbatch, ancient being Tilda Swinton as an ancient being, Chiwetel Ejiofor as the possible villain, Transparent's Amy Landecker, a trained martial artist, and Oscar-nominee Rachel McAdams. Now, like a frat bro ignoring the rules of hot-tub safety, Marvel has decided there's space for one more in the party. The studio has cast The Martian and Marco Polo's Benedict Wong as Doctor Strange's sidekick, Wong. In the comics, Wong is Doctor Strange's manservant. In the film, according to The Hollywood Reporter, he performs "healing duties, assists in occult matters, is knowledgeable in martial arts and tends to Strange's affairs." Wong, who was born in Britain, is the first Asian actor Marvel has cast in a major role in the project, which is based on material that frequently cites East Asian mythology. The studio previously gave the role of a Tibetan mystic to Swinton.