Michael Bay Confirms Transformers 5 Involvement, Promises His Resolution Is to Stay Away From the Saga
"It's time to move on," he said. "One more."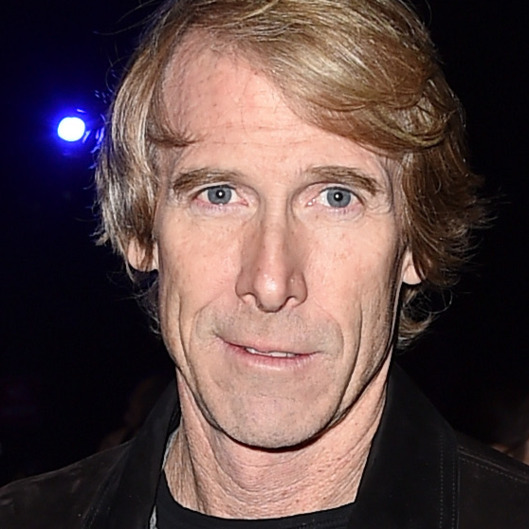 New year, new Bay: In an interview promoting 13 Hours in Rolling Stone, the heavy-hitting helmer officially confirmed he is directing the next Transformers — even though, like you, he has trouble remembering which number they're on. But that's the last of it. (The news comes a few months after Bay took to Twitter to let everyone know he was a maybe.) "I'm doing Transformers ... 5, is it?" he said, of the film slated for summer 2017, likely with Mark Wahlberg. "Transformers, I still have a great time. It's fun to do a movie that 100 million people will see. But this is the last one. I have to pass the reins to someone else." Bay, who has made all of them so far, has already said this before, and he's aware of that. "It's time to move on," he added, sounding like someone halfway through a bag of Hot Cheetos. "One more." Happy New Year.