Netflix Announces New Intense Psychological Thriller — No, Not Fuller House, a Different Show
No word if it will contain tramps and thieves.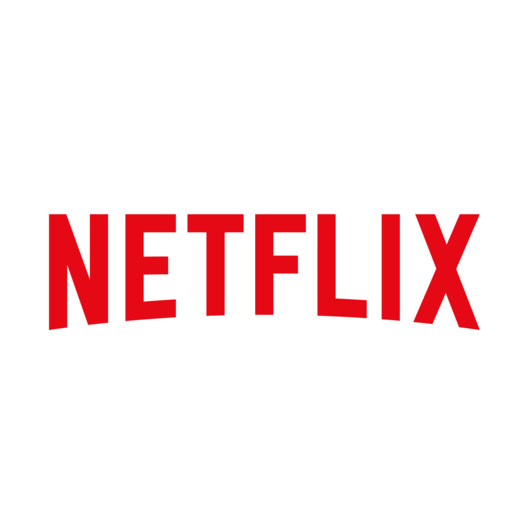 Netflix today announced its latest in a long line of original series launching over the next two years: Gypsy, a psychological thriller written by Lisa Rubin that follows "a therapist who begins to develop dangerous and intimate relationship with the people in her patients' lives," which makes it sound like an even steamier version of In Treatment. The show joins Netflix's upcoming slate of Fuller House, Love, Trollhunters, Mindhunter, Luke Cage, Iron Fist, The Defenders, and, presumably, a bunch of shows we haven't even heard of yet but will spend countless hours binge-watching in the late 2010s regardless.