No, Netflix Will Not Add a Disclaimer to Making a Murderer
"<span>This is the filmmakers&rsquo; position, and they did a great job laying out the facts</span>."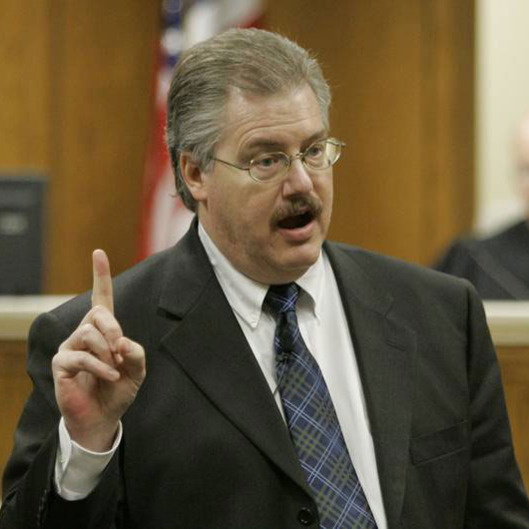 Is Making a Murderer biased in favor of Steven Avery? Prosecutor Ken Kratz thinks so, and argues that the show left out crucial evidence in the state's case against Avery for the 2005 murder of Teresa Halbach. Now Kratz thinks Netflix should append an official disclaimer to the show, telling the Wrap that the streaming service should "either provide an opportunity for rebuttal, or alert the viewers that this series was produced by and for the defense of Steven Avery." (In an interview with Vulture, directors Moira Demos and Laura Ricciardi say they were not interested in the question of Avery's guilt, but did develop a close relationship with the Avery family over the course of shooting.) Not going to happen, said Netflix chief Ted Sarandos. "I don't think documentaries are unbiased, they do take a position," Sarandos told the Wrap. "This is the filmmakers' position, and they did a great job laying out the facts." Since launching in December, the true-crime series has spawned a groundswell of protest for Avery's release, inspiring one juror in the trial to come forward with an allegation that Avery was framed, and hundreds of thousands of people to sign a petition asking for the president to pardon him (which is not possible).