The Politics of Michael Bay's Supposedly Apolitical Movies
An assessment of where his movies fall ideologically.
Director Michael Bay insists his new action film, 13 Hours: The Secret Soldiers of Benghazi, about the controversial 2012 firefight that left U.S. Ambassador to Libya Chris Stevens and three others dead, isn't meant to be political. But anyone looking at the subject matter and the release date — in the midst of a presidential race, in which the GOP will likely try to hang the events of Benghazi around Hillary Clinton's neck — might disagree. More important, despite often claiming that his films have nothing to do with his personal views, Bay's ouevre isn't exactly apolitical, it's just all over the place. Here's an assessment of where his movies fall ideologically.
Hover over or tap the movie titles to read more.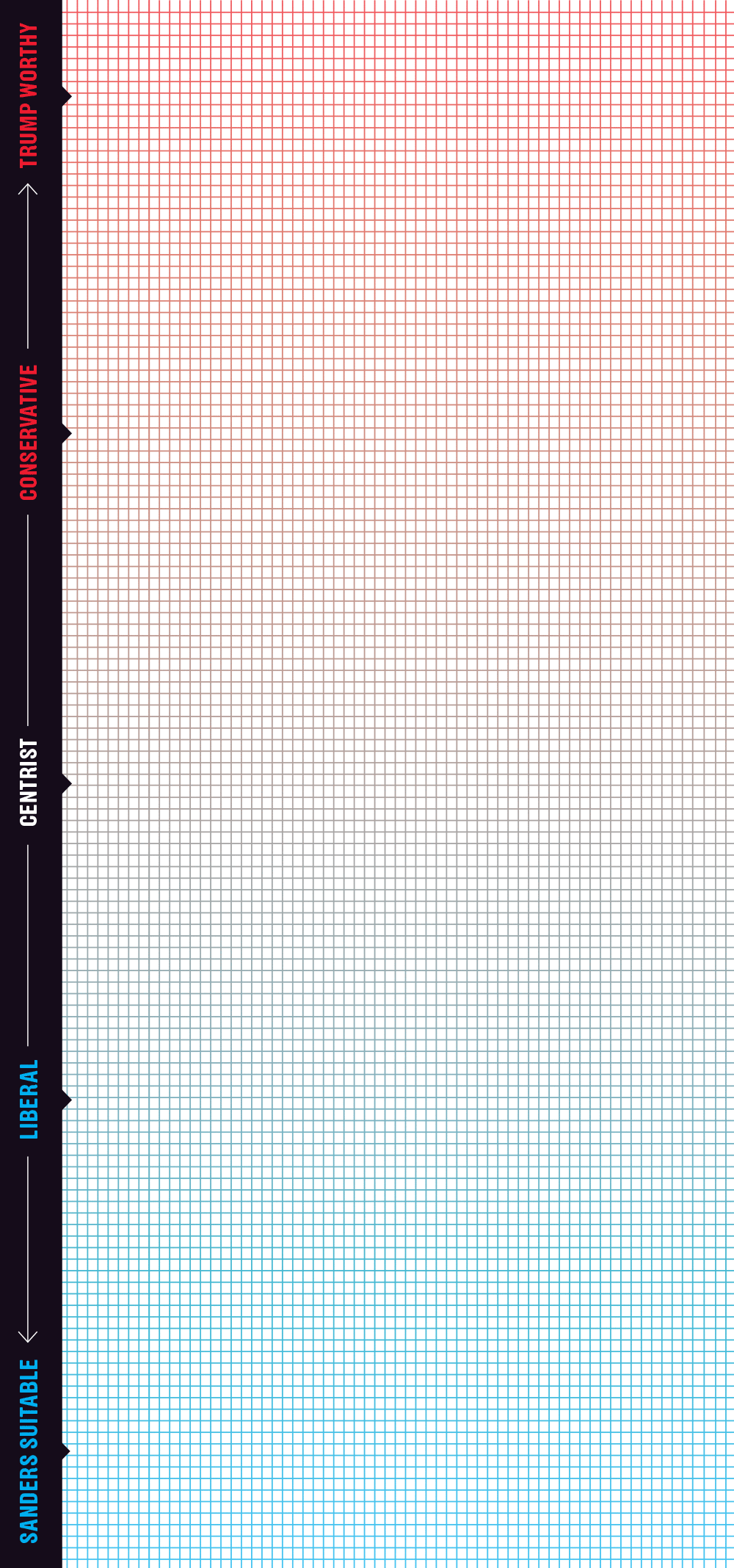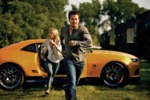 TRANSFORMERS: AGE OF EXTINCTION (2014)
The good-guy Autobots are hunted down by an evil U.S.-government official.
Close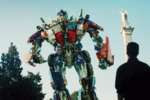 TRANSFORMERS: REVENGE OF THE FALLEN (2009)
An oily national-security adviser working for Obama obstructs Optimus Prime and the U.S. military.
Close
TRANSFORMERS: DARK OF THE MOON (2011)
A can-do group of American soldiers essentially defies executive orders to save the planet from being terraformed by the Decepticons.
Close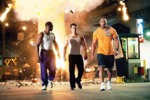 PAIN & GAIN (2013)
An ex-con and two bodybuilding thieves go HAM at the American Dream (yet wind up on death row).
Close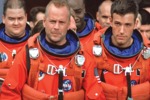 ARMAGEDDON (1998)
Bruce Willis and his crew of oil drillers show those NASA sissies how blowing up an asteroid is done.
Close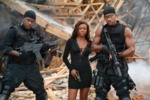 BAD BOYS II (2003)
In their second go-round, Smith and Lawrence's Miami cops invade Cuba. Really.
Close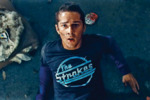 TRANSFORMERS (2007)
America's armed forces and the Autobots make a heroic stand at the Hoover Dam to save us from the Decepticons.
Close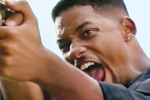 BAD BOYS (1995)
Bay reportedly cajoled Will Smith into tenderly profess­ing his love for co-star Martin Lawrence in this buddy-cop flick.
Close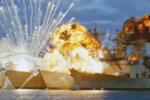 PEARL HARBOR (2001)
This rah-rah epic is fairly balanced—touching on PTSD even as it romanticizes combat.
Close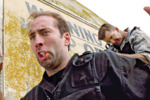 THE ROCK (1996)
The rare Bay movie where ­soldiers or heartland badasses don't save us; instead, the day belongs to Nicolas Cage's biochemist.
Close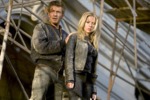 THE ISLAND (2005)
An anti-rich sci-fi dystopia; by Michael Bay standards, The Island is basically communist agitprop.
Close
*This article appears in the January 11, 2016 issue of New York Magazine.