Moviegoers Would Rather Ride Along With Ice Cube Than See Bayghazi
Leonardo DiCaprio and that pissed-off bear came in second this weekend.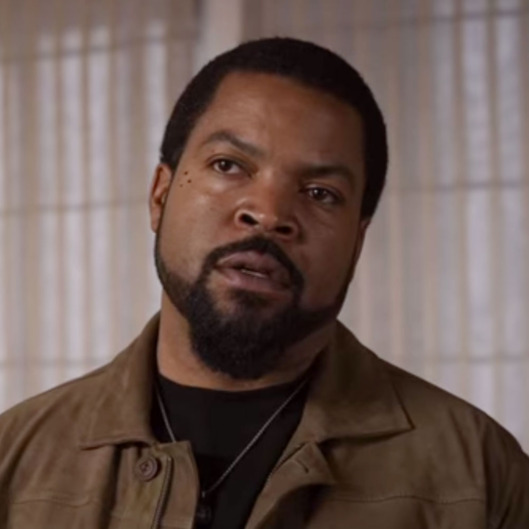 The explosion-riddled Michael Bay version of the much-analyzed events of Benghazi (dubbed "Bayghazi" due to Bay's signature blow-up-everything approach to what is considered by most humans to be a tragic incident) bombed at the box office this weekend. The right-leaning agitprop picture 13 Hours: The Secret Soldiers of Benghazi, which was shockingly not nominated for any Oscars, only earned $16 million its opening weekend, averaging about $6,500 per screen. It was trumped, so to speak, by Ride Along 2, the implications of which we'll leave up to you. The Kevin Hart/Ice Cube comedy made $34 million, coming in just ahead of The Revenant, which crawled through the mud for the second week and added $29.5 million to its now $87.6 million haul. Star Wars: The Force Awakens came in third, with $25.1 million, and crossed the billion-dollar mark globally in its fifth week.