Billions, the Showtime Show About Billionaires, Was Picked Up for a Second Season
But will there be a billion seasons?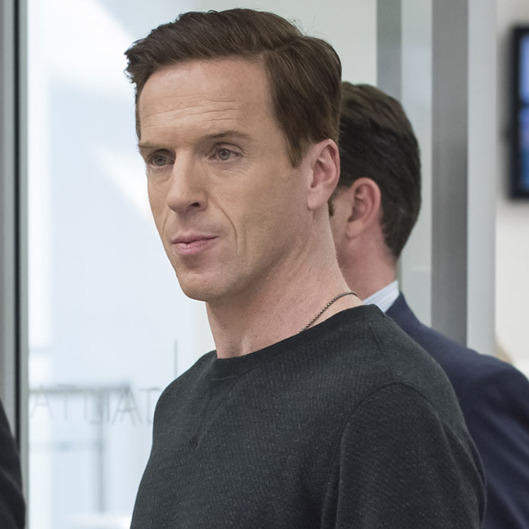 Showtime has picked up Billions for a second season, the network announced today. It is, after all, the the show with Showtime's highest-rated series premiere ever, at 6.5 million viewers. So, should the show be called Millions? Well, no, because it's still about billionaires. If you haven't seen the show, it has to do with wealth and corruption and white dudes in the New York City landscape of power politics and finance. The show features Carrie Mathison's former flame, Brody (a.k.a. Damian Lewis), and the bellman from My Best Friend's Wedding, Paul Giamatti. Will both be forced to stay on this show for billions and billions of years? We'll find out ... not very soon.