Zack Snyder Teases More Villains in Batman v Superman Because There Is Always More; More, More, More
"There's also a bigger world to start to think about."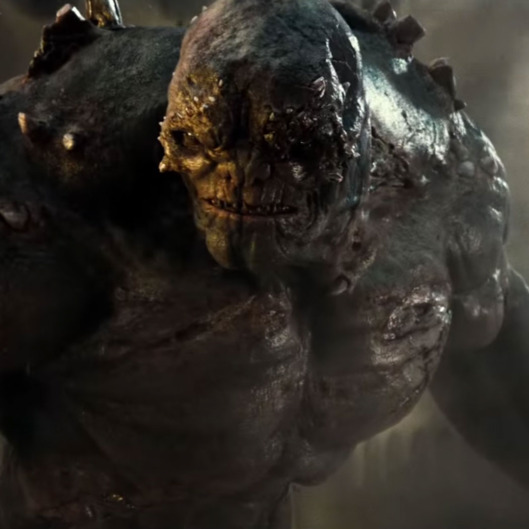 When the second trailer for Batman v Superman arrived online, many fans complained about the preview spoiling what seemed to be the film's Batman v Superman v Doomsday (lotta amicus briefs in that one) climax. Now, as all directors of superhero films are duty-bound to do, Zack Snyder has taken to the press to assure fans that there are still surprises in store. "To us it really made sense to give [Doomsday] to the audience now," the filmmaker told the Daily Beast. "I really wanted to make the audience a promise that … though I'm super excited and happy and fulfilled by the conflict of Batman and Superman, there's also a bigger world to start to think about." (This squares with Snyder's recent comments that the series would have "a bigger enemy.") As for what that bigger world and enemy could be, Snyder hinted that Doomsday "doesn't just crawl out of the ground" — though if he did, that would be adorable, like a little prairie dog — "he has his own mythology ... that has to be explored."