Star Wars Toys Made More Than $700 Million in 2015 Because Force Friday Was Just the Beginning
Guess what the No. 1 toy property in America was?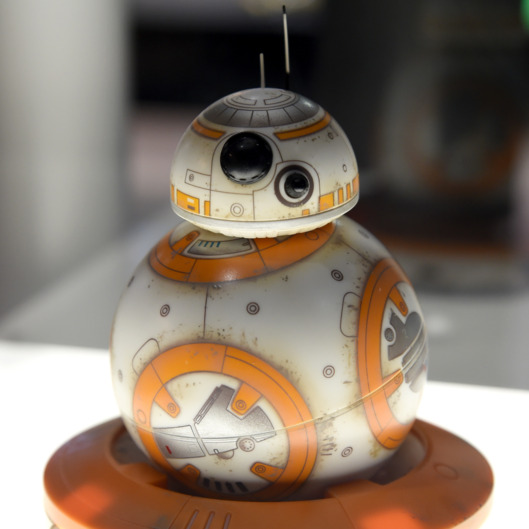 Remember the insanity of Force Friday? Yeah, well the four months of Star Wars mania that monstrosity started pulled in more than $700 million in Stateside toy sales for 2015. The astronomical figure made SW merch the No. 1 toy property in America, retailer researchers from the NPD Group told Reuters on Wednesday, adding that even if you combined the numbers generated from products tied to the Avengers, Minions, and Jurassic World franchises, that still wouldn't top the Force Awakens–inspired haul.
On a semi-related note, the NPD Group added that overall U.S. toy sales spiked 6.7 percent to $19.4 billion, resulting in large part from Star Wars's contributions to new action figures, vehicles, and other toys; and making 2015 one of the stronger years in recent memory. The product feat comes on the heels of recent Star Wars comic additions, a more concerted effort to introduce Rey in post-film items, and another holiday-season slot in the pipeline (yep, TFA was just the beginning) — not to mention the movie's continuing box-office dominance, another story all its own.