It's Vulture's Golden Globes Live Chat
Starting with the red carpet, and going until every last Globe has been placed in the boozed-up hands of tonight's winners.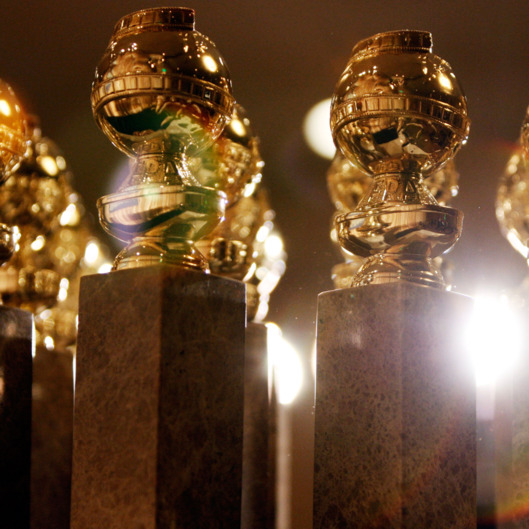 Here we go: Golden Globes 2016, with its hour-plus of red-carpet fawning and three-hours-plus of Ricky Gervais divisiveness. Tonight's entertainment potential is more than just a single screen can contain, which is why our Margaret Lyons and Kyle Buchanan will be live-tweeting all night — discussing the show, assessing the winners, and responding to your questions. That is, if you have questions. Maybe everything that happens tonight will make complete sense.
Golden Globes 2016