Weird Al Joins Comedy Bang! Bang! As Its New Co-Host and Bandleader, Will Be With You at Every Stage of Your Comedy Life
Production starts today on <em>CBB</em>'s fifth season.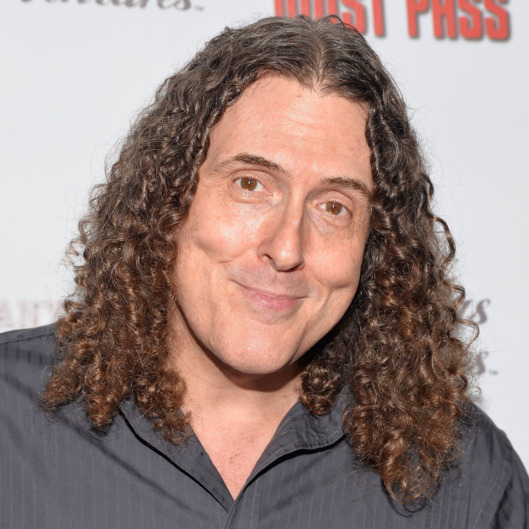 From childhood, when you embarrassed yourself in front of your first-grade class by insisting the song was called "Eat It" because you had never heard the original, to adulthood, when you purposely taught your kids "Eat It" first and then giggled behind their backs, there has been one constant in your life: Weird Al. IFC announced today that the Mandatory Fun singer/parodist will replace Kid Cudi as Comedy Bang! Bang!'s new bandleader for the show's upcoming fifth season. Weird Al will also assume duties as the show's co-host, alongside creator Scott Aukerman. "If you would have told me, when I was a teenager, listening and laughing along to Al's In 3-D album, that one day I would partner up with him, I would have asked who you were and how you got in my room. Then I would have politely shown you the door.  Because that's how I was raised," Aukerman said in a press release. Production on Comedy Bang! Bang!'s fifth season begins today, whereas Weird Al will be with us always.