Zayn Announces First Solo Single, 'Pillowtalk,' Which Will Definitely Be the Kind of Song You Can Play Around Girls
Coming to you January 29.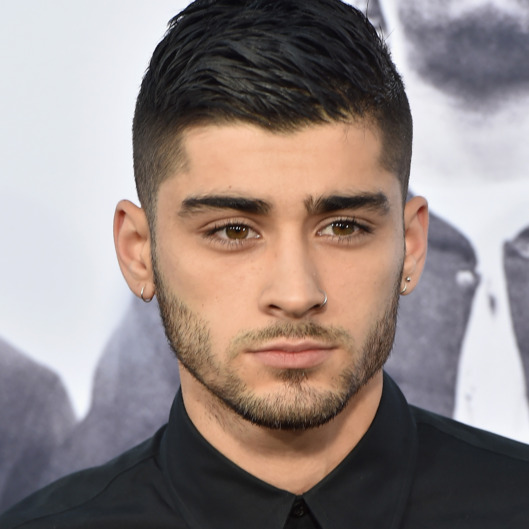 Zayn Malik, who has made it very clear that, after his split from One Direction, he will make the kind of music you aren't embarrassed to play for girls at parties (not like the kind of music you hear from One Direction), is releasing his first single on January 29. It is called "Pillowtalk." You will be able to play it for girls at parties. Heck, girls in bed, probably. Pillow is in the title. 
Zayn also released the art for the single, which features a shirtless photo of himself. There is no pillow in the shot. Maybe Zayn is is supposed to be your pillow? And the pillow talk is the talk he'd give to you after ... Ah, we get it now.
January 24, 2016