Aaron Sorkin Adapting To Kill a Mockingbird for Broadway, Which Is Really Quite Something
To be directed by <em>The King and I</em>'s Bartlett Sher.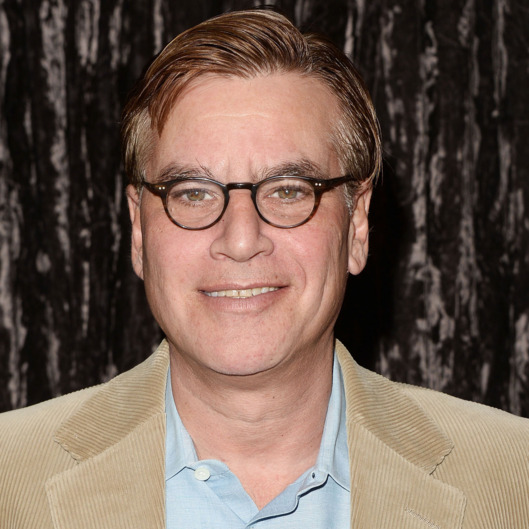 Aaron Sorkin is returning to Broadway with a stage adaptation of To Kill a Mockingbird, producer Scott Rudin announced on Wednesday. The production will be directed by The King and I's Bartlett Sher, with no word on a premiere date or location. Harper Lee's novel was previously adapted for the stage by Christopher Segel, in productions in New Jersey and London, but the West Wing creator's version will be Mockingbird's Broadway debut. Sorkin is a perfect match for the iconic novel, which is, of course, the story of an older man explaining liberal values to a young woman.