Amazon Renews Mozart in the Jungle for Season 3; Show Will Continue to Be About Neither Mozart Nor Jungles
Gael García Bernal is not leaving your TV.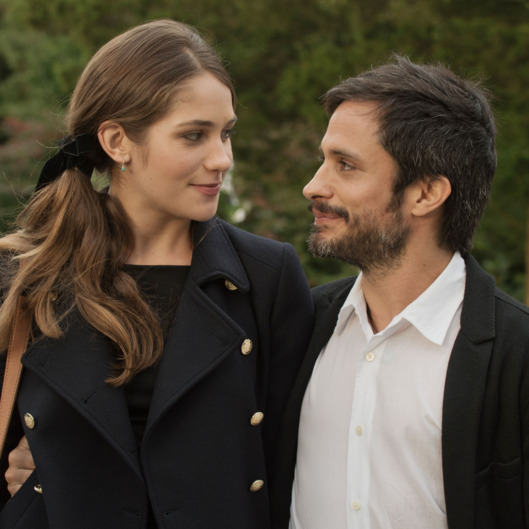 Despite neither telling the life story of Wolfgang Amadeus Mozart nor taking place in a rain forest, Mozart in the Jungle has been renewed for a third season, Amazon announced today. It's the latest piece of good news for the show, which just won Best Comedy or Musical Series (it's both!) at the Golden Globes last month, as well as a Best Actor trophy for star Gael García Bernal. For the curious, the Amazon Prime series follows Bernal's charming young conductor as he navigates the sexy, silly world of New York City symphony orchestras. Why couldn't it be called Conductor in the City? No one knows. We would watch Conductor in the City in a heartbeat.