Kevin Smith and Greg Grunberg Are Getting a Talk Show Where, As You Might Expect, They Will Discuss Geek Culture
Tentatively called <em>Geeking Out</em>.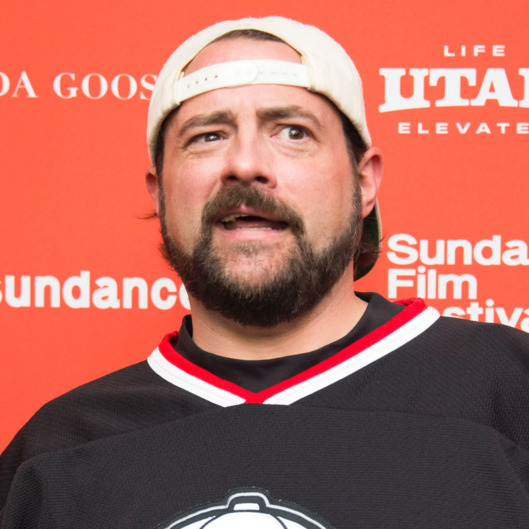 Because AMC needed more talk shows about things that weren't The Walking Dead, the network has given a late-night spot to Kevin Smith and Greg Grunberg. Grunberg and Smith's show, which is tentatively titled Geeking Out, will "take a timely look at pop culture through a fanboy lens" with celebrity interviews, clips, and out-of-studio segments. The show will begin, of course, with a special Comic-Con premiere set to air late in July. After that, there'll be eight more half-hour episodes running weekly throughout late summer. As any Felicity fan knows, Grunberg's a good friend of J.J. Abrams and a whole bunch of other geek icons. In the release, Smith promises that Grunberg will use his connections to land good interviews, and then goes on to call him "gregarious Greg," which makes this whole exercise worth it.