Andy Daly Is Wrapping Up Review After Next Season
To give the series a proper good-bye.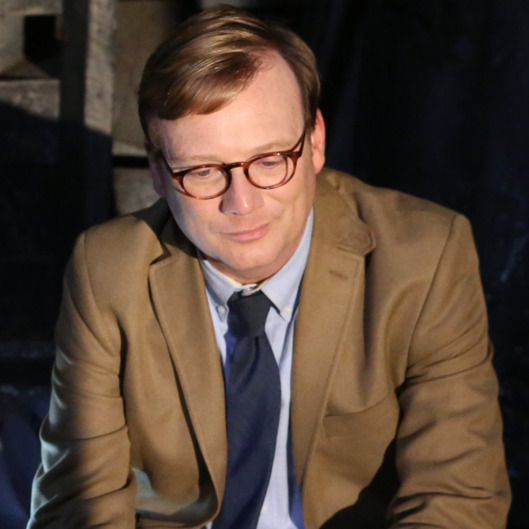 Andy Daly will end Review while it's still a five-star show: THR reports that the show's upcoming third season will be its last, thanks to a joint decision between Daly and Comedy Central. Review's swan song will take the form of a "limited" season with an unknown amount of episodes that will serve as a proper good-bye to Forrest MacNeil. Will "leaving a television show" be the hardest task of all?