Bill Paxton Is the Denzel of CBS's Training Day Sequel
The race roles are switched in the sequel.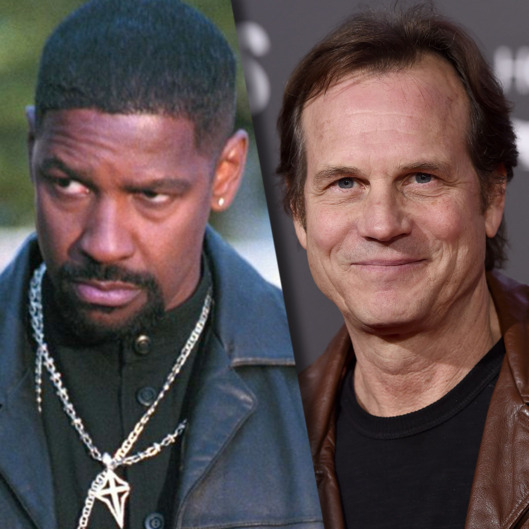 King Kong ain't got shit on Bill Paxton, apparently, as the Big Love actor has been cast in Antoine Fuqua's Training Day sequel for CBS. He'll take on the role of the corrupt LAPD cop Denzel Washington won an Oscar for playing — only now that the story is set 15 years after the original film, Paxton's bad cop is named Frank Rourke. And in this version of events, the race roles have been reversed; Paxton will be the older, lawless mentor to a rookie African-American cop (not yet cast), who has no idea how morally conflicted his life is about to become. Or how many times he might have to hear that King Kong speech referenced, but hopefully not actually recited, by Paxton.