Bob Costas Will Anchor NBC's Olympics Coverage for the 11th Time; Also, His Eyes Are Okay Now
Who's ready for Rio 2016?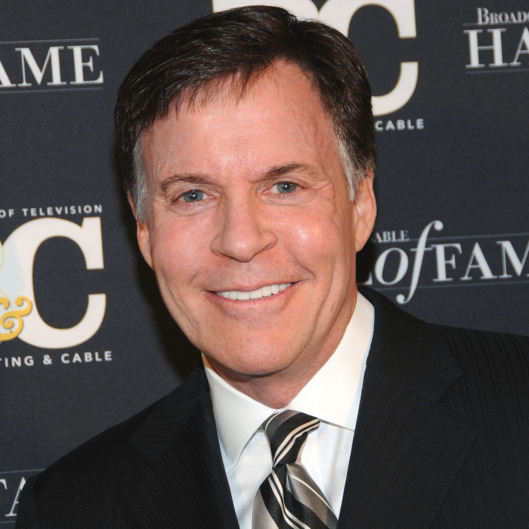 Bob Costas will host NBC's prime-time Olympic coverage for a record 11th time with this year's Games in Rio de Janeiro, Brazil, the network announced Wednesday. Costas has served as prime-time host for every Olympics on NBC since 1992, including the London Games, which, with 217 million viewers, is the most-watched television event in U.S. history. Costas even tried his darnedest to host the 2014 Sochi Games but got an eye infection and had to stand down, giving the job to Matt Lauer and then Meredith Vieira. Let's hope his eyes will not betray him this year, because he'd better be on the lookout for all those mosquitoes. No, but seriously. It's kind of dangerous over there right now.