Watch Céline Dion's Concert Tribute to Her Late Husband René Angélil [Updated]
She returned to her Las Vegas residency after his death.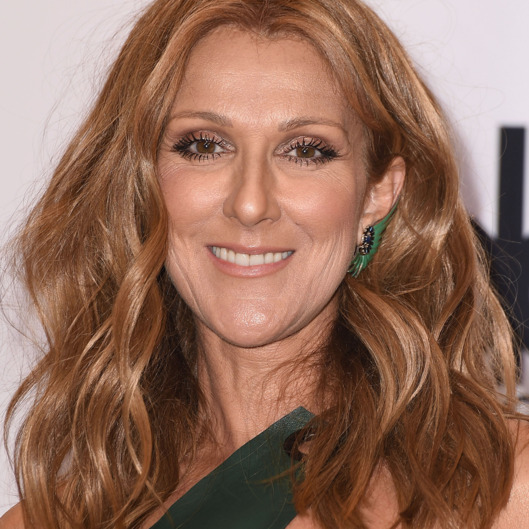 Céline Dion returned to her residency at Las Vegas's the Colosseum Tuesday night, following the death of her husband, René Angélil, in January. The singer has announced that the first ten minutes of the concert will be a look back at the couple's 22-year marriage. The tribute will be livestreamed on the singer's website at 10:30 p.m., which gives you plenty of time to mentally prepare yourself for sobbing uncontrollably in front of CelineDion.com.
Update: The performance began with a brief in memoriam montage, which included the following from Dion: "I understood that my career was in a way his masterpiece, his song, his symphony. The idea of leaving it unfinished would have hurt him terribly. I realized that if he ever left us, I would have to continue without him, for him." If you missed the livestream (or if you want to re-watch), the singer left Angélil's musical homage on her site. You can also watch below: