Check Out Frinkiac, the Simpsons Screenshot Search Engine, for Crying Out Glaven
The cause of, and solution to, all your <em>Simpsons</em> screenshot-locating problems.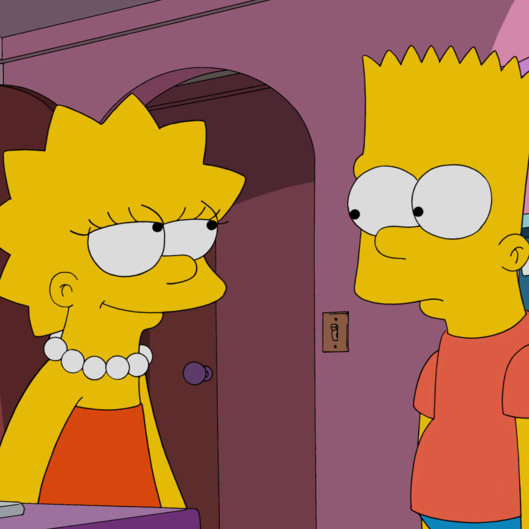 Ah, there's nothing more exciting than science. You get all the fun of sitting, being quiet, writing down numbers, paying attention … science has it all. While doing all that sitting, Paul Lehrer, Sean Schultz, and Allie Young created Frinkiac, a search engine that enables you to search a Simpsons quote and find a screenshot of the exact moment it occurred in the show. The site contains 3 million screenshots from the show's first 15 seasons, which you can then immediately turn into a meme. You can even read exactly how Frinkiac was put together, if you are so inclined. It turns out the secret ingredient is … LOVE? Who's been screwing with this thing?!