Guess Which Movie's 30th Anniversary Chicago Is Honoring With a 'Ferris Fest' — Anyone, Anyone?
The festival comes complete with a reenactment of the "Twist and Shout" scene.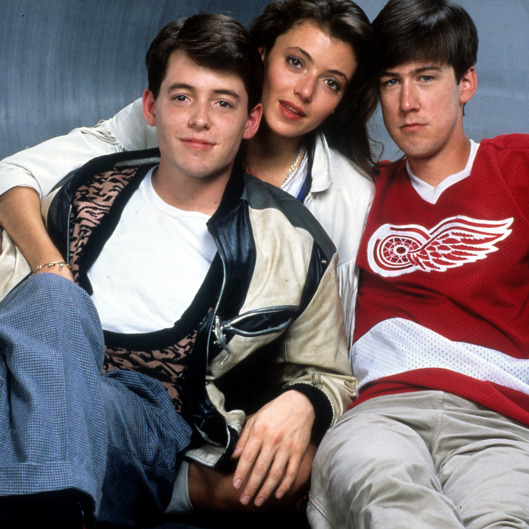 Like Ferris Bueller running back the wheels of a Ferrari, we may attempt to turn back the gears of time, but our attempts will inevitably fail. And so, instead, we slump forward, celebrating each anniversary as it comes, entranced by whiffs of the past. Anyway, Chicago is holding a "Ferris Fest" in honor of the 30th anniversary of Ferris Bueller's Day Off. The film was released on June 11, 1986, while the festival will take place from May 20 to 22 this summer. Events include a tour of the filming locations used for Ferris and his friends' trip through the city, a screening of Ferris Bueller's Day Off, appearances from cast members such as Cindy Pickett and Lyman Ward (who played Ferris's parents) and Jonathan Schmock (the restaurant maître d' at the French restaurant), and a reenactment of the film's "Twist and Shout" scene. There will also be a recreation of Ferris's bedroom, a Proustian movie set if ever there were one.