Ciara Sues Future for Defamation
She's asking for $15 million.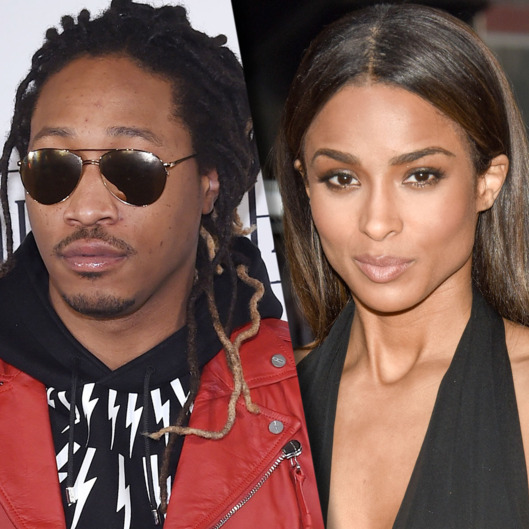 The (body) party is over: Ciara is suing Future for defamation. TMZ reports that the singer filed a $15 million lawsuit against her ex-fiancé, with whom she has a son (also named Future), for slander and libel. She cites numerous interviews, including a 2015 appearance on "The Breakfast Club" in which Future suggested that Ciara set her current boyfriend, Russell Wilson, up to be caught by paparazzi pushing her and Future's son in a stroller. "Leave my son out of all the publicity stunts," he said at the time. In the lawsuit, she also takes aim at Future's recent tweet storm that saw the rapper call Ciara (though she wasn't specifically named) "this bitch [who] got control problems." He also alleged in those tweets that Ciara forces him to go through lawyers to see their son, and that he has to pay $15,000 a month to do so. (That fight reportedly stemmed from a dispute over Future not being allowed to see their son on Christmas.) However, in the suit, Ciara claims she has permitted Future to see their son at least 19 times since December 2014, sometimes for an extended period of time. In addition to the $15 million, she's asking that the court force Future to delete all allegedly defamatory tweets and block him from speaking publicly about family matters involving Baby Future.