Witness: George Miller Will Preside Over This Year's Cannes Festival Jury
Oh, what a fest! What a lovely fest!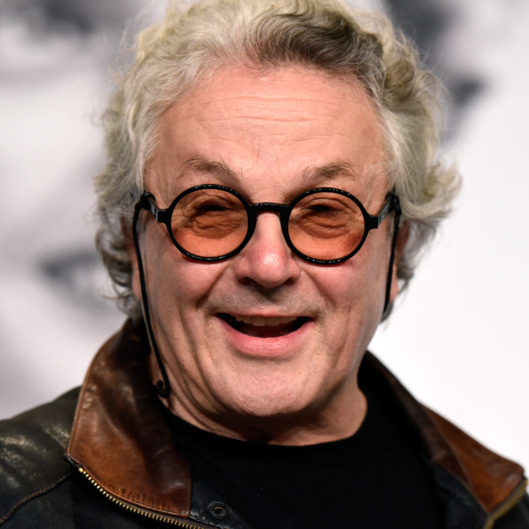 George Miller will serve as president of the 69th Cannes Film Festival, taking place May 11 to 22. The fest announced Miller's role — which, among other things, entails heading the jury and handing out the Palme d'Or — on Monday night. "To be there in the middle of this storied festival at the unveiling of cinematic treasures from all over the planet," the Australian helmer said in response. "To spend time in passionate discourse with fellow members of the jury. Such an honor." In his charge, the Mad Max mastermind follows last year's Coen brothers, 2014's Jane Campion, and 2013's Steven Spielberg; no stranger to the fest, Miller was there last year with Fury Road, and, as Variety points out, has adjudicated two other times. ("I'll be there with bells on!" Miller added, because sometimes it's important to be as enthusiastic as Nux when exciting opportunities arise.) The rest of the jury, as well as the fest's lineup, should be revealed around mid-April.