See DC's New Line of Harley Quinn Action Figures
Designed by superstar comics artist Amanda Conner.
The superhero world's sweetest psychopath is getting a new lineup of sweet action figures. The character Harley Quinn is one of DC Entertainment's biggest boom brands, emerging from the animation cels of Batman: The Animated Series to tear up the world of comics, games, and, soon, movies. But in advance of Margot Robbie's much-discussed big-screen debut as the character in Suicide Squad, DC is unveiling a new line of Harley action figures featuring the mistress of mayhem in an array of outfits and situations. The first wave will include "Retro Rocket Harley," "Super Hero Harley," "Classic Harley," and "Holiday Harley," all of which hit stores in October and you can see below. They're designed by Amanda Conner, a comics writer and artist who's written and drawn Harley's misadventures in DC's current Harley Quinn and Harley's Little Black Book monthly series.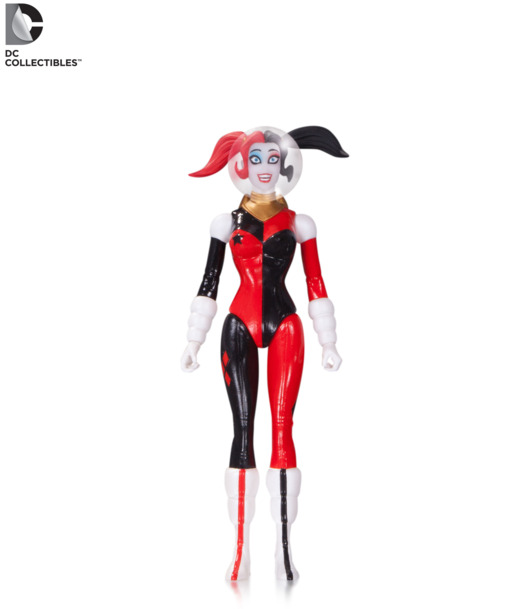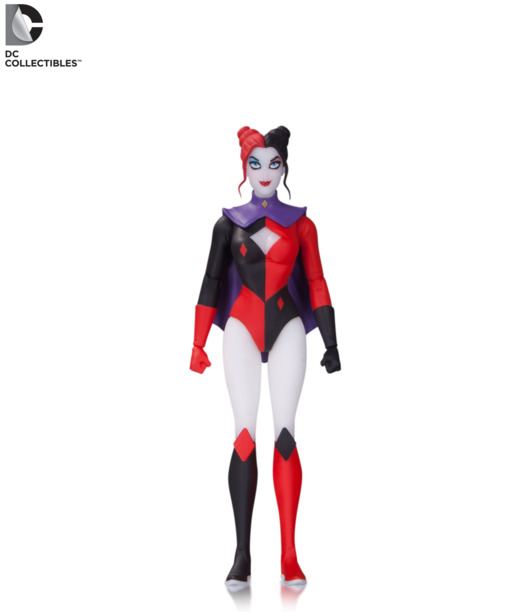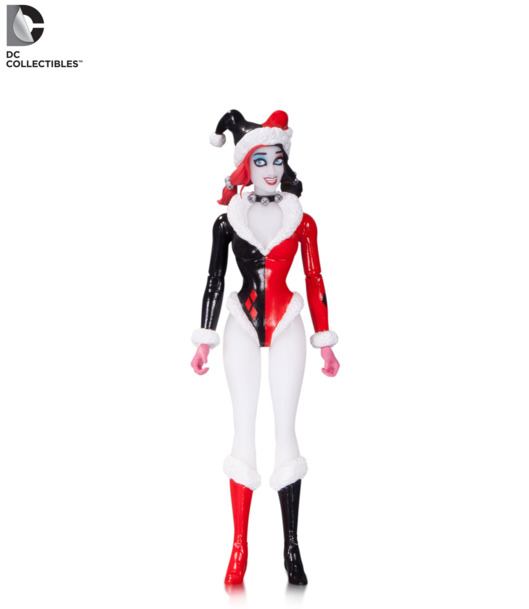 "Seeing my designs, and the many different personalities of Harley Quinn, brought to life as action figures is simultaneously thrilling and humbling (if that's even possible)," Conner says. "This toy line adds a whole new level of wacky, wonderful insanity to the Harley world, and the fans are going to love it!" Enjoy revving up your Harleys, puddins!