HBO Renews Vinyl for a Second Season
<em>Vinyl</em> is really in right now.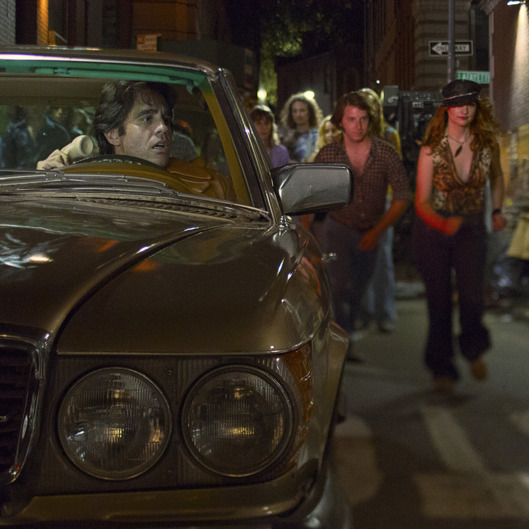 HBO just renewed Vinyl for a second season, just days after its Scorsese-directed two-hour premiere on February 14. In case you missed it, the show is a ride through the sex- and drug-addled music business of the early 1970s at the dawn of punk, disco, and hip-hop, which studies would probably show are everyone's three favorite types of music. Vinyl's renewal means the show is infinitesimally closer to bringing back beige carpeting and bell-bottoms. Somebody's gotta do it!