Showtime Orders Pilot for Jason Katims's Anthology Dating Comedy Mating, Which Sounds Like American Horror Story — But the Exact Opposite, and With More Kissing
Contingent on the pilot's casting.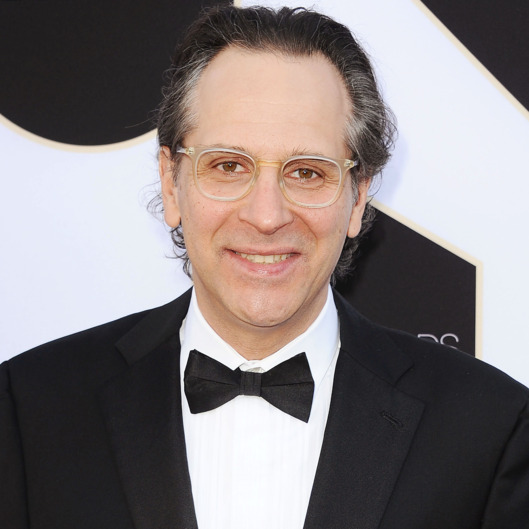 Showtime has placed a cast-contingent pilot order for Friday Night Lights' Jason Katims's Mating, a comedy series that, despite the name, is about love and dating in addition to straight-up raw copulation. This is Showtime, but let's not get crazy here. According to Variety, Mating, written by The Americans'  Stu Zicherman, will "explore modern dating and relationships, with each potential season exploring a different protagonist's journey." The series will initially focus on "a recently divorced guy who tries to evolve and connect one date at a time." Much like Fargo and American Horror Story, the show's anthology format might potentially attract talent uninterested in making the time commit necessary for a traditional show. Unlike Fargo and American Horror Story, there probably won't be horrifically disturbing murders committed throughout the entire show. Again, probably. This is Showtime we're talking about.