Jimmy Kimmel Is Hosting the Emmys, or Maybe This Is All a Hilarious Prank
He first hosted in 2012.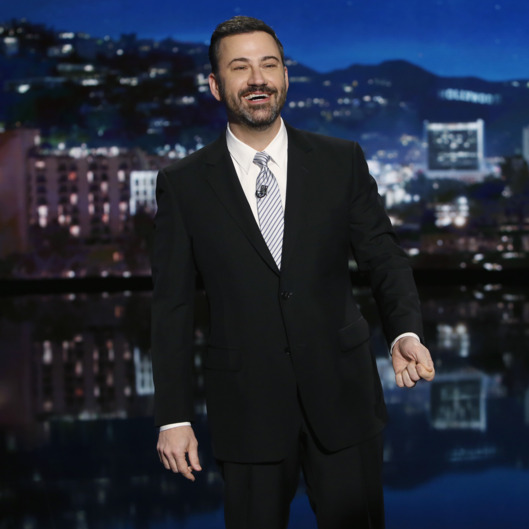 Jimmy Kimmel is in early talks to host this year's Emmy Awards, Variety reports, which is either a totally acceptable and understandable choice since the telecast is on ABC this year or, since this news is arriving a bit sooner than usual, the first stage of a large, intricately planned media prank that will end with us all looking like idiots. Kimmel first hosted the Emmys in 2012, which was not a prank (we think).
Update: On Monday, Kimmel was officially announced as the next Emmys host, which is probably just step two of this genius prank.