Josh Hutcherson to Keep Playing Games in a Hulu Pilot, Though These Will Be Video Games, Not Ones With Ritualized Murder
Hutcherson will star in <em>Future Man</em>.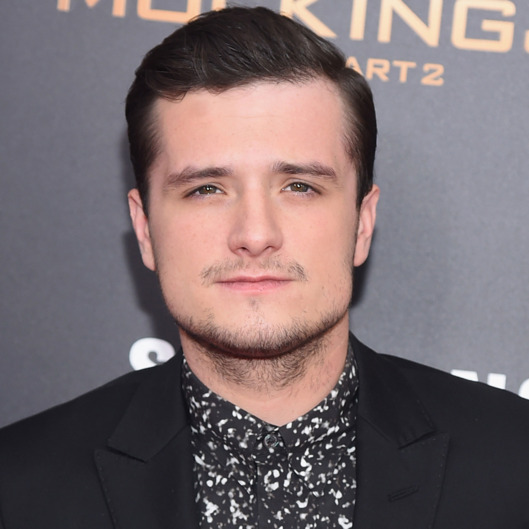 Josh Hutcherson recently joined the cast of James Franco's The Disaster Artist, and like Zac Efron before him, the former teen heartthrob seems to be on his way to joining Hollywood's biggest stoner-comedy fraternity. Hutcherson will star in Future Man, a Hulu comedy pilot from Seth Rogen and Evan Goldberg (The Interview) about a janitor (Hutcherson) who moonlights as top-ranked video-game player. One day, he's told the game is actually a training manual to prep for an attack on the human race and has to travel back in time to defend it — we're guessing a judicious dosage of weed is also involved. Given all the survival skills Peeta showcased in The Hunger Games, those invaders better prep for a whole lot of freshly baked bread.