Kanye Has Been So Busy Making Peace With Wiz Khalifa and Resolving His Issues With Amber Rose, He Has Not Technically Named That Album Yet
He has a week, though, so.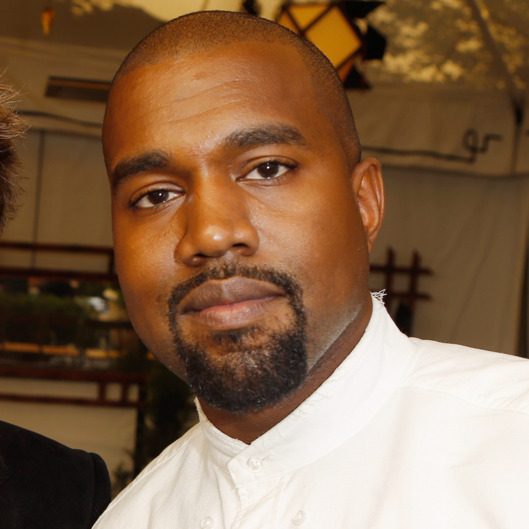 You better be knee-deep in Yeezy's life right now like the rest of us, or else nothing in this post is going to make any sense. Kanye chatted with Big Boy at L.A.'s Real 92.3 to resolve any lingering questions you might have had about his beef life, his issues with his ex, and the size and quantity of his swimming pools, which were recently challenged by Drake. (To wit, "I have three pools, that's it." Seems like the perfect number!) The highlights of the interview include a reconciliation with Wiz Khalifa ("I didn't mean it in a harmful way"), confirmation that Amber Rose and Kim Kardashian's peace-making selfie was taken at Kris Jenner's home, and, despite there being a clear winner in the poll he asked Kim to post on Twitter, Kanye still hasn't definitively decided what his "gospel album with a lot of cursing on it" is titled. Calling it now: This album is never getting a title. Actually, has anyone suggested just leaving it untitled? The second he hears that, he's going to lose his mind.