Lip Sync Battle Jr. to Exist; You to 'Awwwwwww'
Do you like <i>LSB</i>, but wish the battlers were little babies?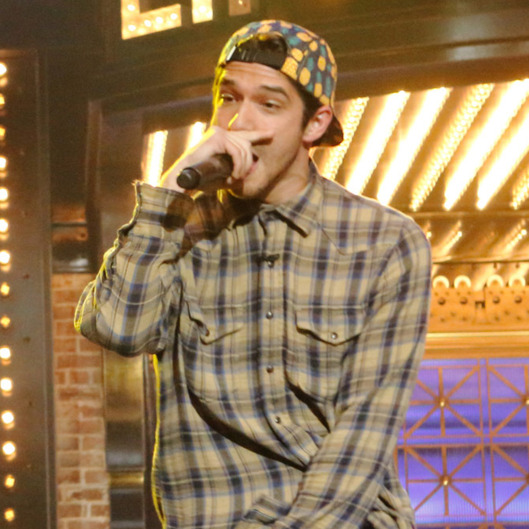 You knew this was coming: The producers of Spike's wildly successful Lip Sync Battle are developing a kiddie-centric spinoff of the show. Viacom sibling networks Spike and Nickelodeon are teaming for Lip Sync Battle Jr., in which little small fries mouth the words to their favorite songs. Still to be determined, per a network spokesperson: whether the pint-size spinoff will use child celebrities, average kiddos, or some combination of both. For now, all that's know is that LSBJ will air on both Nick and Spike as a special later this year, with an eye toward a regular run if it works. Casey Patterson Entertainment and Matador, who produce the grown-up LSB, are working on the new version — and, according to Spike, "sister Viacom brands are also developing special editions of Lip Sync Battle events." Maybe Teen Mom Lip Sync Battle for MTV?