Listen to Macklemore's 'Spoons,' an Ode to Love in the Time of Streaming Services
Macklemore will stick with you even if you skip ahead on <i>Game of Thrones</i>.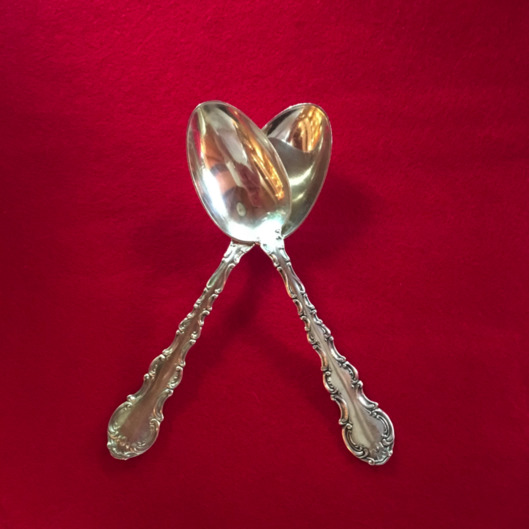 After tackling white privilege in his last single, Macklemore and Ryan Lewis are back with an investigation into a less political, though no less fraught, issue: spooning. As a Valentine's Day gift to "all the lovers out there" (who probably won't hear it until tomorrow, since, you know, Valentine's plans), Macklemore released "Spoons" earlier today. The track, which features Ryan Bedard, is a cheeky, coffee shop–ready ode to a woman Macklemore loves despite her taste for Fifty Shades of Grey and habit of skipping ahead in Game of Thrones. "I've seen your Netflix queues," he raps, "you're busted," seemingly unaware that Game of Thrones is only available on HBO Now.