Maria Bamford Announces Netflix Series Premiere Date; Show Will Include 'Massive Acting and Live Animals'
Bam(ford) goes the dynamite!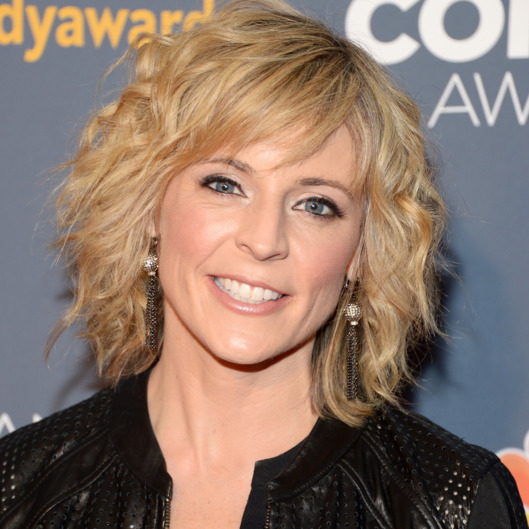 Maria Bamford announced on Twitter this morning that her Netflix series Lady Dynamite will premiere May 20. "12 episodes of massive acting and live animals!" she said. Following the news, she tweeted emoji of a birthday cake, shaved ice, a cookie, a guitar, a circus tent, a sailboat, an airplane, a phone, and a fax machine. Read into that what you will. Bamford has worked with Netflix before: She did voices on BoJack Horseman and had a role in the fourth season of Arrested Development, which was produced by Mitch Hurwitz, her co–executive producer on Lady Dynamite. Lady Dynamite will be Bamford's first starring role in a series. And if Tig Notaro wants you to watch it, you should probably watch it.