Monsters, Inc. Screenwriter Daniel Gerson Dies at 49
After fighting brain cancer.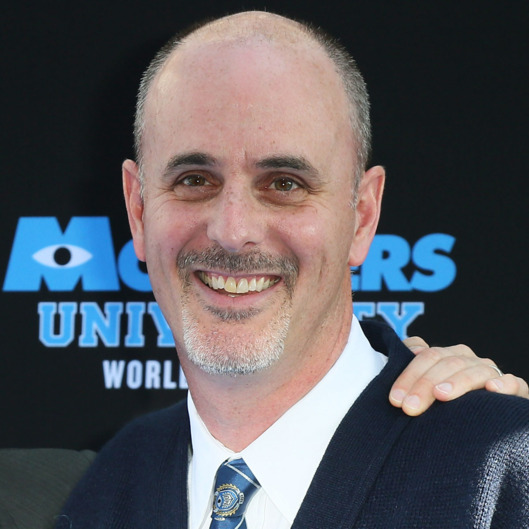 Screenwriter Daniel Gerson has died after a battle with brain cancer, at the age of 49, his family announced Monday in an obituary in the New York Times. Gerson began his career as a staff writer on the NBC show Something So Right before transitioning to writing animated features for Pixar. Gerson is best known for co-writing Monsters, Inc., Monsters University, and Big Hero 6. He also voiced minor characters in those films, including company janitors Needleman and Smitty in Monsters, Inc., and the desk sergeant in Big Hero 6. Gerson was working on the script for Cars 3 at the time of his death. He is survived by his wife of 20 years, Beau Stacom, and his two children, Claire and Asher. The obituary reads, "The humanity, humor, and compassion that he brought to his writing, he brought to his family and friends in equal measure."