Report: Naomi Watts Will Join the Twin Peaks Revival for a Fun, Weird David Lynch Reunion
Not a dream; this is real life. Maybe.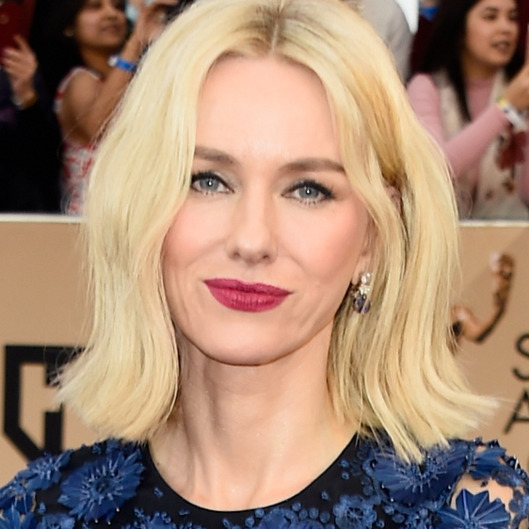 The Twin Peaks revival has landed a serious dose of star power, as Deadline reports Naomi Watts will finally reunite with David Lynch. The duo most notably worked together on 2001's memorable Mulholland Dr., which might have made you question your sanity but definitely taught you a fun word to whisper and propelled the actress into similarly larger movie roles. In the same report, the trade surfaced two other (still-unconfirmed) casting nuggets, which include Lynch reprising his regretless, enunciation-savvy Gordon Cole role and Tom Sizemore joining in an unspecified capacity. No word yet on the specifics behind Watts's character — or her character's dreaming tendencies — either, but the Lynch-helmed follow-up series is set to premiere sometime in 2017 on Showtime, so you should still have plenty of time to prepare for any surrealism, intensity, and dream analyses to come.