Grammy President Neil Portnow Offers to Meet With Kanye West — Your Move, Kanye!
Portnow invited West to "hit me up."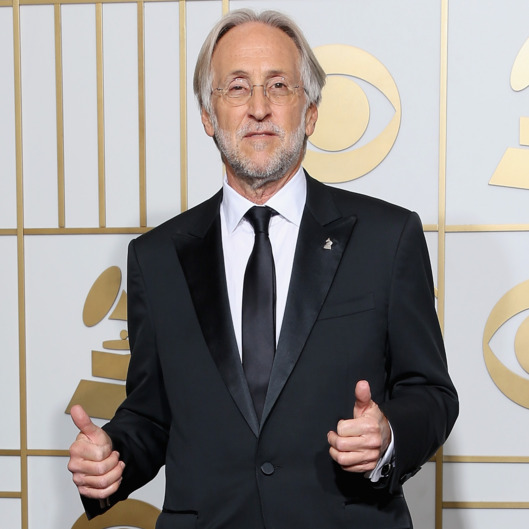 Say what you will about Kanye West's distaste for subtlety; the man gets results. Earlier today, West dragged the Grammys for being "completely out of touch," calling out Grammy president Neil Portnow, "Neil please reach out as soon as possible so we can make the Grammys culturally relevant again." Only hours later, Portnow expressed his willingness to meet with West, asking him to "hit me up and let's have that sit down." Of course, who knows if Portnow and West will be able to communicate properly, as Portnow is a man who doesn't have a Twitter account and Ye is a man who is very much attached to the medium.

I would like to sit down with Neil Portnow right now

— KANYE WEST (@kanyewest) February 24, 2016
Neil please reach out as soon as possible so we can make the Grammys culturally relevant again.

— KANYE WEST (@kanyewest) February 24, 2016
.@kanyewest, I'm not on Twitter but just hit me up and let's have that sit down. – Neil Portnow

— The GRAMMYs (@TheGRAMMYs) February 24, 2016