Amazon Orders a New Jill Soloway Pilot, I Love Dick
Dick is the name of a character, duh.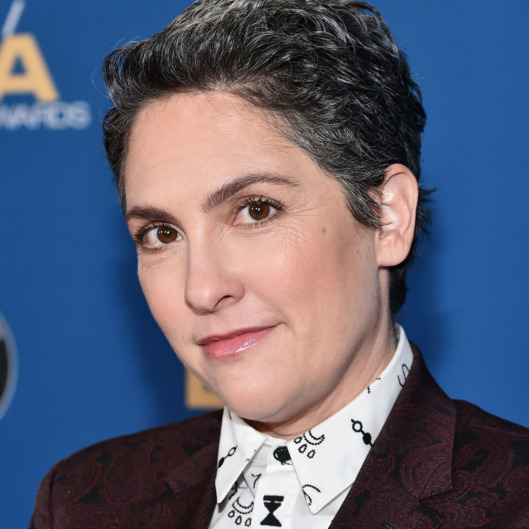 Amazon has given a pilot order to I Love Dick, a half-hour comedy directed and executive-produced by Transparent creator Jill Soloway, based on Chris Kraus's 1997 novel of the same name. I Love Dick is set in a colorful academic community in Marfa, Texas. It centers on a struggling married couple, Chris and Sylvere, and their mutual obsession with an off-putting but charismatic professor, Dick, Deadline reports. I Love Dick is penned by playwright Sarah Gubbins, who will also co-executive-produce. If this show is half as good as Transparent, we say sign us up for Dick.