New York City's Only Country-Music Festival Has Been Canceled
It was run by the same organizers behind Governors Ball.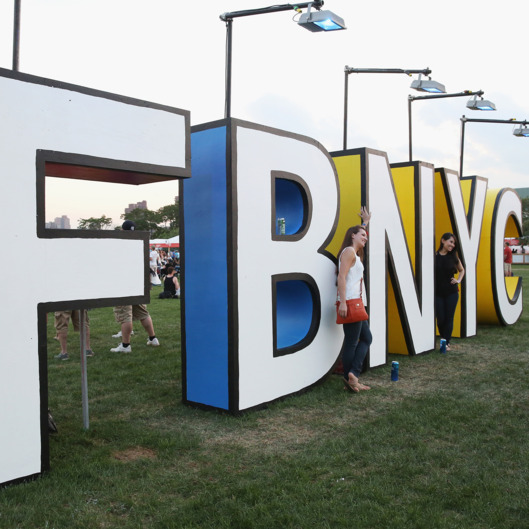 As New York City's summer festival season continues to get more crowded, we have our first victim: FarmBorough, the first-ever country-music festival held in NYC, has been canceled after just one year. The festival's organizers, Founders Entertainment (who also run Governors Ball), have shared the news in a statement on the festival's practically dead site: "All of us at FarmBorough Festival appreciate the support we have received, but conditions dictate that we redirect our energy at this time." Strangely, the festival's second year looked to be a done deal as recently as three weeks ago, when the festival announced that Toby Keith, Jason Aldean, and Tim McGraw were set to headline with tickets already on sale. FarmBorough now says those tickets will be refunded. Last year's festival took place on Randalls Island, home to Governors Ball in June and where Coachella's controversial new Panorama festival will make its debut this July.
The news of FarmBorough's cancellation is made worse by the fact that Delaware's Big Barrel Country Music Festival, also entering its second year, was canceled just last month. Ahead of FarmBorough's inaugural year in 2015, Founders' Yoni Reisman ominously told Spin, "The idea that country can't work in New York? There's no way. Why can't it work in New York?"