We Are Getting a San Andreas Sequel, Which Will Have to Find a Way to Top That Scene in the First One Where Carla Gugino Drives a Boat Through a Window
The Rock is saving the whole world now.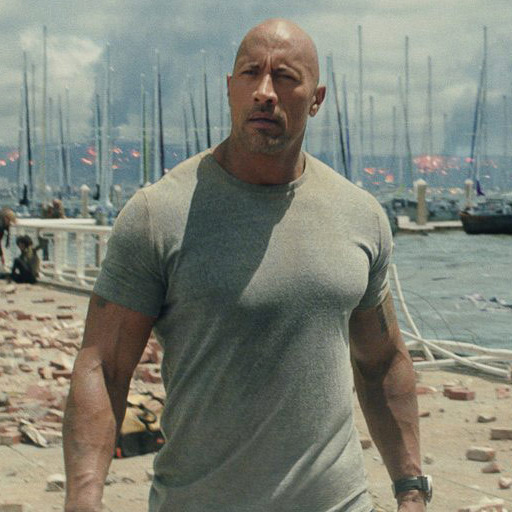 San Andreas, 2015's best action movie about seismology starring the Rock, is getting a sequel, which will expand its scope from California to the whole Pacific Rim (it will not, however, relate to Pacific Rim, which is getting a sequel, well, maybe at some point). San Andreas: More Scenes Where the Rock Is a Goddamn Hero, or whatever they decide to call it, will bring back Carla Gugino, Alexandra Daddario, Paul Giamatti, and, of course, Dwayne "The Rock" Johnson, who is a goddamn hero.