Saoirse Ronan, Ian McEwan Superfan, to Star in On Chesil Beach Adaptation
The story of two people who do not have sex.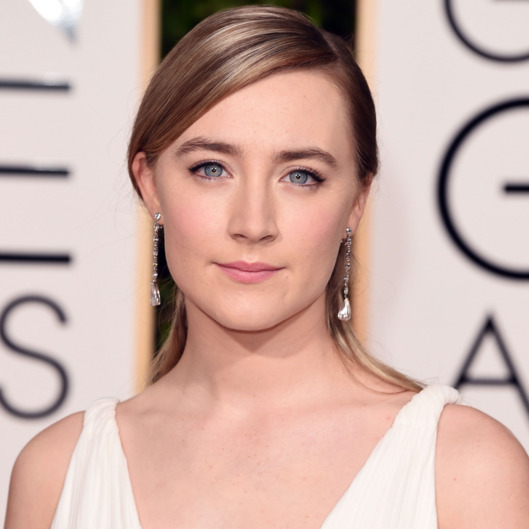 Saoirse Ronan got her big break in the adaptation of Ian McEwan's Atonement, and now she's going back McEw-in: Variety reports that the actress has signed on to star in a screen version of On Chesil Beach, McEwan's 2007 novella about two young people who do not have sex, and the subdued, English trauma that ensues. The story takes place in the early '60s, between the end of the Chatterley ban and the Beatles first LP, which, after Brooklyn, is a clear sign that Ronan's aiming to snatch that Best Period Actress crown from Mia Wasikowska.