Second City Launches the Harold Ramis School for Making Movies As Funny As Animal House
It will be the first film school specifically focused on comedies.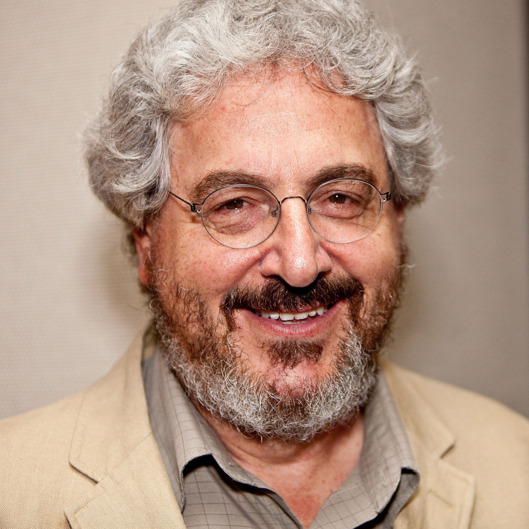 The Second City is paying tribute to the late Harold Ramis by naming a film school after him: The Chicago comedy institution announced Tuesday it will launch the Harold Ramis Film School, which it says is the only educational institution of its kind devoted to comedy. The one-year program will be devoted to teaching Second City's philosophy of improvisation in a filmmaking context. At this early date, the school will not be formally accredited; Second City hopes students' portfolio of coursework and the school's networking opportunities will jump-start their entry into the creative field as much as or more than a formal degree would. Tuition is expected to run around $15,000, with scholarships available. The Harold Ramis Film School is not expected to be affiliated with any Greek organizations, and any that arise will be swiftly put on double-secret probation.