Kristen Stewart, James Franco, and Helena Bonham Carter to Join JT LeRoy Biopic ... or Are They?
Stewart would play Savannah Knoop, who played LeRoy in public.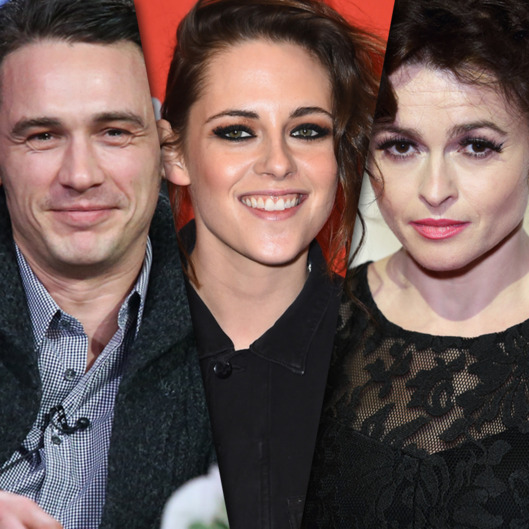 JT LeRoy, the literary sensation who palled around with celebrities and romanced Asia Argento before being unmasked as a hoax a decade ago, is getting a biopic: THR reports that Kristen Stewart, Helena Bonham Carter, and James Franco are in talks to join JT LeRoy, a film about the two women who dreamed up the stunt, from I Am Michael's Justin Kelly. Bonham Carter would take the role of Laura Albert, who wrote the work credited to LeRoy; Stewart would play Savannah Knoop, who impersonated LeRoy in public (and now co-wrote this movie's script). Franco is set to play Knoop's brother, who was married to Albert. Ten years after being unmasked, LeRoy is having another moment in the spotlight: A documentary, Author: The JT LeRoy Story, just earned rave reviews at Sundance.