Leonardo DiCaprio Will Be Pleased to Hear There's a Vape in the $200,000 Oscars Swag Bag This Year
It's not Academy-approved.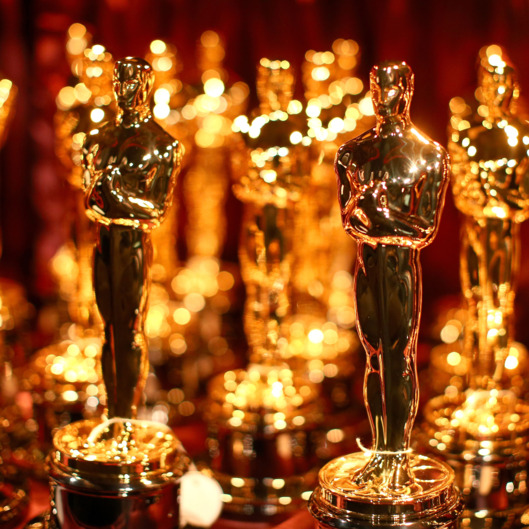 While the Academy has said that there is no vaping allowed at this year's Oscars ceremony, that doesn't mean the nominees can't enjoy some hashish at the after-party. The infamous swag bag from Distinctive Assets has lots of stuff for the 25 acting and directing nominees to enjoy. In fact, there is $200,000 worth of stuff, including a vape pen, sex toys, underarm sweat patches, a year's worth of Audi A4 rentals, vampire breast-lifts (we had to Google that), personal-training sessions with a celebrity trainer, a walking tour in Japan, and a trip to Israel, which THR reports is sponsored by the Israeli government. Not to mention, there are bottles of vodka, Chardonnay, chocolates, protein bars, cheesecake, and gummies, which all sound like necessary provisions for the after-after-party. Come to the think of it, the swag bag is probably not actually a bag but, rather, a truck.