Why Zoolander 2 Got Made Even Though the Original Made No Money
Cult sequel dreams do come true.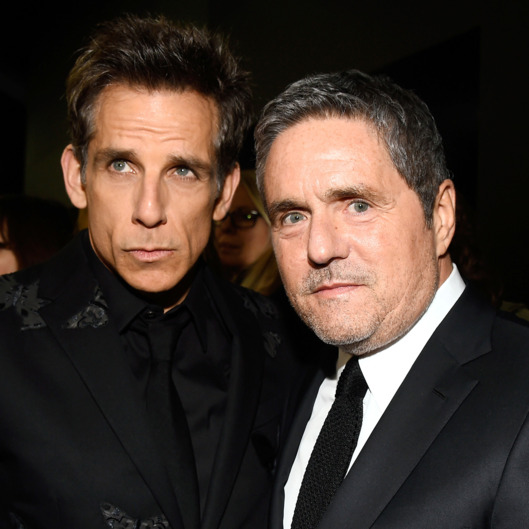 Ben Stiller has praised Paramount chief Brad Grey for green-lighting the Zoolander sequel. "It takes real cojones to make a sequel to a movie that grossed so little money the first time around. That vision is Brad Grey," Stiller said recently.
"That was right," Grey laughed when Vulture caught up with him at Lincoln Center's American Songbook Gala on Thursday. Grey said he'd always been a fan of the original, despite its lackluster box-office figures. "Zoolander became so popular after it came out, on video, and now in digital," he explained. "And anyway, I'm a big fan of Ben, and I was always a big fan of the movie. It was just something that I always wanted to do, so I was so happy to have the chance to work with Ben and make it happen."
We asked if that means that over the years, as a cult hit, Zoolander actually made money. "I'm not suggesting that," Grey said, laughing. "I'm not suggesting that. I really wanted to make the movie, and I'm very, very hopeful that this one makes a great deal of money."