Aaron Sorkin Is Bringing A Few Good Men Live to NBC in 2017, Turning Himself Into a Vintage Aaron Sorkin Character
He's writing and executive producing the new adaptation.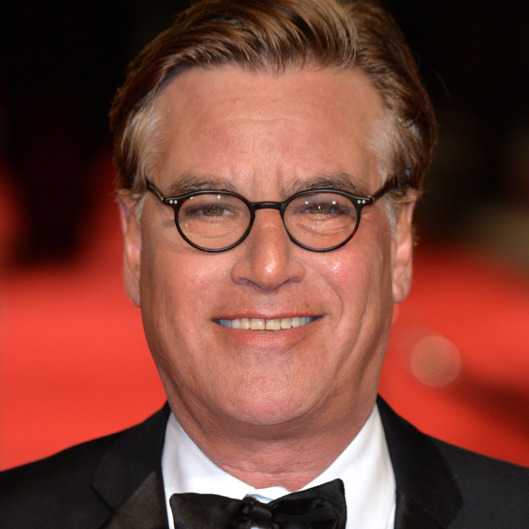 After a career spent writing about people who make live television (Sports Night, Studio 60 on the Sunset Strip, The Newsroom), Aaron Sorkin is taking on the honored rite himself, writing and executive producing a live production of A Few Good Men for NBC. The courtroom drama, which originally brought Sorkin success on Broadway before being adapted as a movie, will be beamed directly into your eyeballs in early 2017. A Few Good Men centers around a military lawyer who defends three Marines on trial for murder, but since this is a Sorkin joint, the real drama will probably take place behind-the-scenes, where a group of dedicated men and women will push back against the claptrap of the masses to create a noble production that makes a lot of men want to become the best of men, for God and for country. A Few Good Men, whose name is classier than Three Good Men and less accurate than A Few Good Men and That One Woman Who Keeps Falling Down, will be NBC's first foray into live drama, after finally getting the hang of the whole musical thing.