Alfonso Cuarón Wants to Make a Film in Chinese, So Your Dream of Seeing Y Tu Mamá También Remade in Every Language Could Come True
China is the second largest market in the world. For now.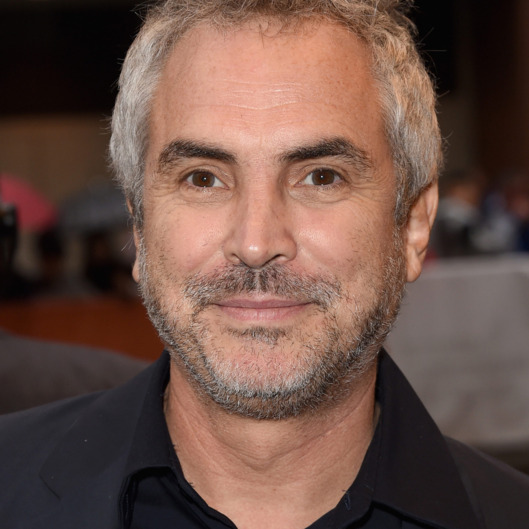 In news that will make you fumble your hot dog so badly you'll get ketchup all over your American flag-patterned dungarees, Alfonso Cuarón expressed his desire to make movies in Chinese. "I'm intrigued about the possibility, sometime in the future, to do a film here — but a film in Chinese. I'm fascinated by this culture," the Mexican-born Gravity director said at Beijing's China-U.S. Motion Picture Summit, noting, "I think diversity is very good for contemporary cinema, and for the industry." As The Hollywood Reporter points out, China's theatrical market is predicted to surpass that of the U.S. by 2017, so the money certainly can't hurt either. Now, how do Chinese audiences feel about multiple massive superhero movies every year until we all die? Hmm? No one could possibly like those as much as we do? Hmm. Hmm hmm hmm. Interesting.