A Bunch of Famous People Will Cover Big Star's Third
Including Wilco's Jeff Tweedy.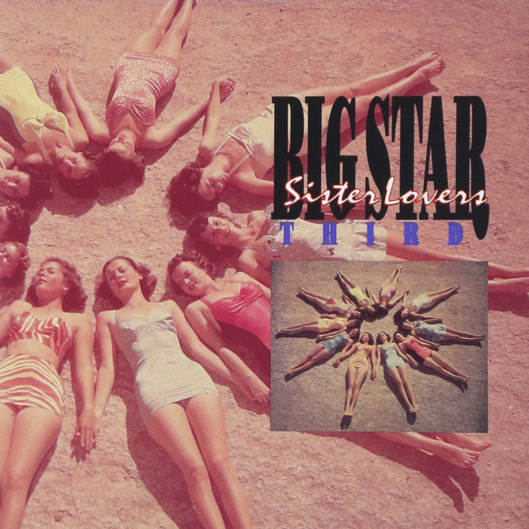 Third, the Big Star album that comes third in chronology but first in our hearts, is getting another tribute: On April 27, a bunch of famous musicians will come together at L.A.'s Alex Theater to play the album in its entirety, in a concert that will be recorded for a live album and DVD. This is Big Star-level famous, not like, Beyoncé famous: The list includes Wilco's Jeff Tweedy, R.E.M.'s Mike Mills, Robyn Hitchcock, Yo La Tengo's Ira Kaplan, and real-life Big Star drummer Jody Stephens. (They'll also play other Big Star singles, in case you're more of a Radio City fan.) If Bernie Sanders knows what's good for him, he'll set up a voter-registration booth right outside this thing.