Carl Weathers Joins Chicago Justice, NBC's Latest Chicago Series
The backdoor pilot for <em>Chicago Justice</em> will air on <em>Chicago P.D. </em>this spring.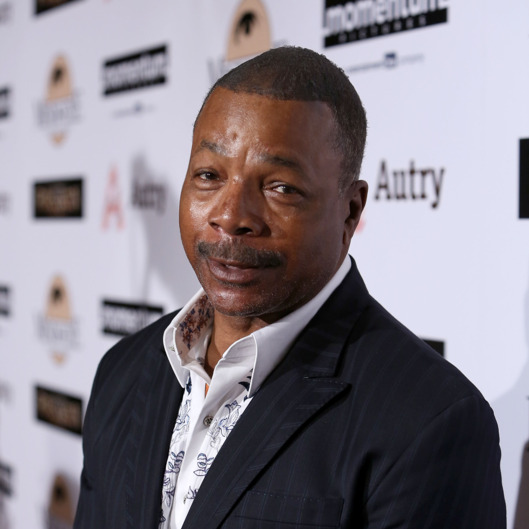 Dick Wolf has built a glittering vision of Chicago on NBC, like Plato constructing a better, beefcakier Republic. There's Chicago Fire, Chicago P.D., Chicago Med, and, potentially, Chicago Justice, which will start as a prototype episode on Chicago P.D. later this spring. Carl Weathers, of Rocky and stew-making fame, has been cast as the Illinois state's attorney in P.D. episode and potential Justice spinoff, which was originally known as Chicago Law. He'll be joined by Philip Winchester, Nazneen Contractor, and Joelle Clark. Once Wolf has all the Chicago government services up and running, he can turn to the private sector, with projects like Chicago Banking, Chicago Grocery, or Chicago the Public Transportation System Is Gutted So Now We Have to Use Uber.