Jenna Dewan-Tatum and Channing Tatum Are Bringing a Dance Competition Series to NBC
Introducing, Judge Jenna.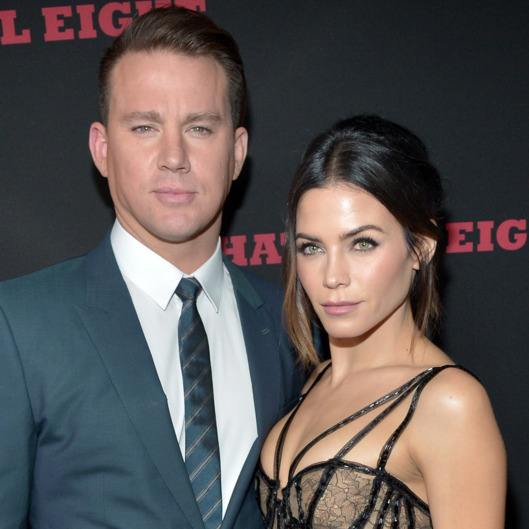 The Tatums, your favorite competitive husband-wife duo, have decided to help NBC with its dance repertoire by exec-producing a new competition series. THR reports the network ordered six episodes of an untitled Dewan-Tatum-centric show; the trade promises the hour-long project will employ a "fresh take" on the genre, though specific details as to how are unavailable. What is known: Jenna will appear consistently as a judge and mentor (which sounds Voice-y), while her former Step Up co-star will visit more sporadically and likely not as a judge — so start praying for more surprise Beyoncé-Channing blessings now.