Chloë Grace Moretz Wades Into the Gender Politics of TFA's Rey and Her Upcoming Little Mermaid Movie
In her new <em>Complex</em> profile.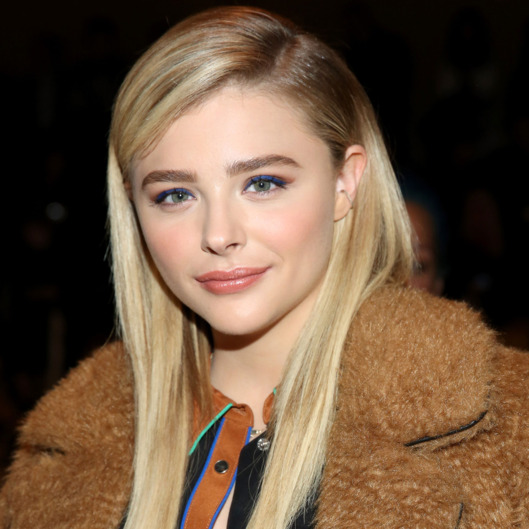 This all feels like something we need to get Ursula onboard with. In a new Complex profile, star of the upcoming live-action Little Mermaid movie Chloë Grace Moretz hashes out the gender politics of female protagonists in beloved films, a conversation that, as in the original Little Mermaid story, often feels like walking on knives. "We want to make this good for girls," Moretz says of the upcoming reimagined fairy tale. "We can't make this regressive tale in a modern world. We're going to flip it on its head. It's going to feel good for women and men in the sense that it's not just appropriating feminism, and it's not leaning on regressive stereotypes." (So, you know, the whole losing-your-voice-to-land-a-man thing is probably out.) Moretz also goes to bat for Rey in The Force Awakens, a character that some have criticized as being too quickly knowledgeable and skilled, versus all the other Star Wars movies, where everyone learned their relevant space-skills over two to three semesters of night school. "For a fact — they would not say that if she was a young man," Moretz says of Rey criticisms. "They would never question it. Luke Skywalker? They never questioned him. He just did it, immediately, with no issue. That's something like, again, it's an older stereotype. We're trying to break that. Eventually it will change." The first step to that change? A Little Mermaid sequel titled Little Merman. Changing the paradigm, one little half-fish boy at a time.