James Corden Is Making His Own 'Carpool Karaoke' Show Now, Too
Take that, <em>Caraoke Showdown</em>.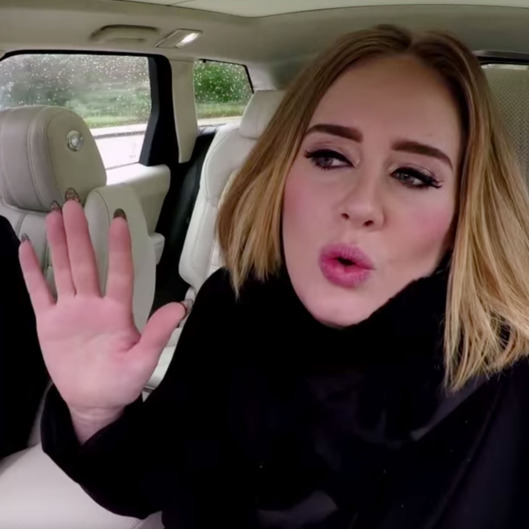 Can the American marketplace support two competition shows about celebrities singing pop songs while driving? We're about to find out: THR reports that James Corden is developing a series based on his popular "Carpool Karaoke" segments on The Late Late Show, network and host to be determined. (Corden himself is expected to make "appearances.") The untitled show is expected to compete with Spike TV's blatant rip-off of the same concept, Caraoke Showdown, because capitalist economies are rational and efficient.